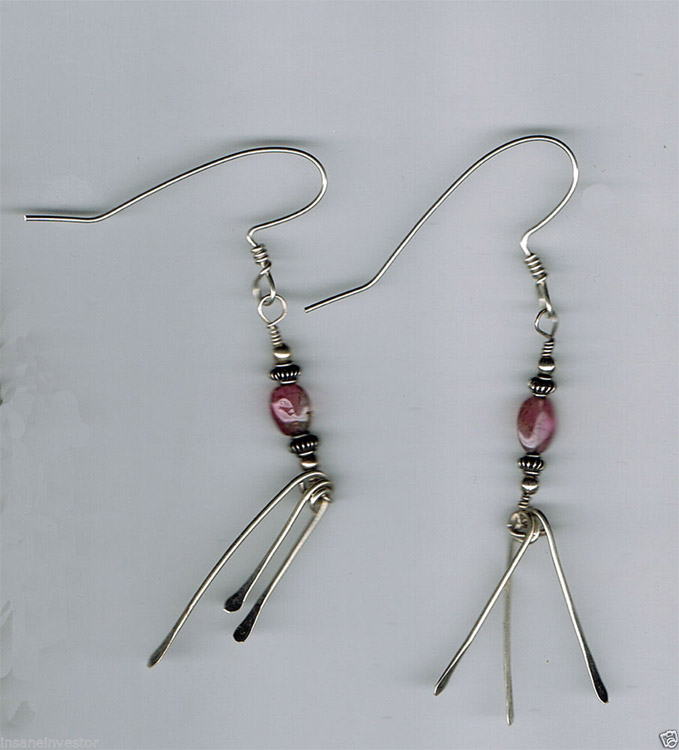 You can make your own healing talismans for your professional or family caregiving work. Say what??
Whether  you are a care provider or not, take a quick look at the article below, It is a terrific post about healing in general and the beneficial properties of various gemstones. Required reading!
Healing Assist & Occult Powers Gemstone Jewelry Kits | Gorebaggs World.